A World of Opportunities
A Celebration

of

Success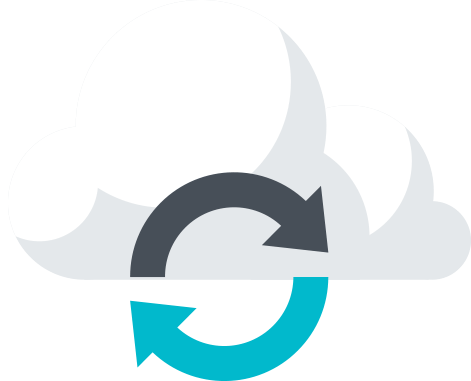 Social Media Management (SMM)
Managing content that goes with your Instagram or Facebook feed is time consuming and requires special creative juices. Our social media marketing plans offer creative content cooked up to suit your style and lock onto the right pockets of the market. Designers pair with market analysts to put up attractive content that will draw positive reviews and assure a steady increase in customers. Through creative posts, distinct offers and splendid client relations, your brand identity will flourish online, creating a leading presence that will nurture your company goals. We offer the best because we want the best!
Search Engine Optimisation (SEO)
Get found as a top result on every search engine with our SEO experts at work. With immense experience and vast understanding of changing web algorithms, our techs will guide your brand to the top. When information is constantly updated online, it requires a dedicated team to place your enterprise at the forefront of every search engine. In our line of work, the answer lies in knowing when to make the right moves at the right time.
Branding
For a brand looking to expand their reach and strengthen their identity, look no further! At Digital Department, our branding is all about style and significance. In depth knowledge in changing market trends and creative campaigns place you in the centre of the market. We know the limelight like none other. For your branding aspirations, we have the key to a future filled with rewarding responses. Creativity fuels our engine and determination propels our branding tactics to assure that your brand is on top of the charts, always.
Online Advertising
Today, the internet is the playground for firms worldwide. The internet is also the largest portal of guaranteed customers. Our advertising team puts their knowledge and experience to the test to craft the perfect advertising pitch that will attract a target market to chase your brand. Exuberant online advertising packages filter through top notch databases and social media to ornate your brand as the best choice. With lavish inventiveness and supple tactical awareness, your advertisements are sure to leave a lasting impression. At Digital Department, online advertising is the innovative breastplate of digital marketing we deliver to your enterprise.
Navigating the Future
Marketing

for

Everyone
Digital Department, the holy grail of irresistible marketing and pure tactical genius. Our secret is simple. We are obsessed with creativity! At Digital Dept. we employ state of the art tools and techniques to help enterprises reach out to target markets. With our researching prowess and access to the latest technology, we present clients with exciting options to boost their brand presence and enlarge market stakes. Not only will your Instagram and Facebook be blooming with attractive content, but also guaranteed conversions. Pioneered by an experienced team of creative professionals, our digital marketing solutions are paving the way for various brands in the market. From advertising corporate events to creating ecstatic campaigns, our value is unprecedented. If you're launching a new cosmetics brand and looking for the right sales pitch, we've got you covered. Whether you expect a flock of customers to flood in at peak hours to your store or if your e-commerce sales need a lift, our social media marketing is sure to do the trick. With the building blocks that shape top brands and an unmatched flair for extravagance, our services are a reckoning force in the industry. Our experience speaks for itself and our esteemed client satisfaction tells a story you will never forget. Your brand is a few steps away from bathing in the glory of quality advertising.
Search Engine Optimisation
0
Email Marketing and Bulk SMS
0